Or Find The Perfect European City Break
Hello! I'm Nele (pronounced as Nay-la), and welcome to The Navigatio. I'm a Dutch freelance writer/editor who's been living in Manchester, UK since 2014.
Apart from writing and photography, travel is a huge passion of mine. Particularly city trips in the UK and Europe, and travelling to my favourite destination, Japan.
On The Navigatio, I share my travel tips, itineraries, guides and tips. Let's find your next trip!
---
Featured Destination: Japan
A country like no other (and my favourite destination): Japan. Filled with temples, shrines, tall skyscrapers, and crazy neon billboards – Japan has it all.
Planning to visit the land of the rising sun yourself but need some help prepping/planning your trip? I've got you covered!
If you already have an idea of where you want to go but need some extra information about the specific cities, check out my city guides:
Featured Japan Content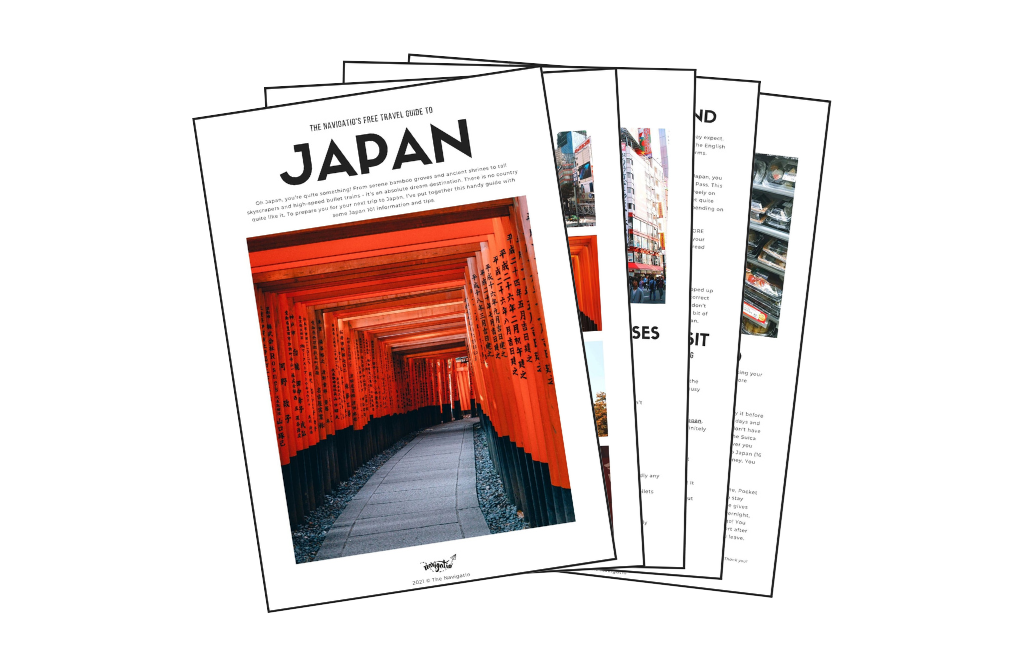 ---
Plan Your Trip
Planning a trip to Japan can be stressful… So here is an easy step-by-step guide on how to plan your …
---
Book Your Next Hotel
---
Want To Start A Travel Blog?