Welcome to The Navigatio!
Find Your Next Urban Adventure
Hi! I'm Nele (Nay-la), a 25 year old Dutch expat living in the UK. I love travelling, writing and photography. Combine the three with my slight coffee addiction and you've got yourself a travel blog, right?
On The Navigatio, I hope to inspire like-minded couples to explore new cities on their next urban adventure. Soak up the culture and let me take away some of the travel anxiety with my efficient and honest itineraries, guides. and tips. I've made my fair share of travel planning mistakes, so I'll make sure you don't have to.
Some of my favourite posts:
Pick Your Destination…
World Country
Featured: Japan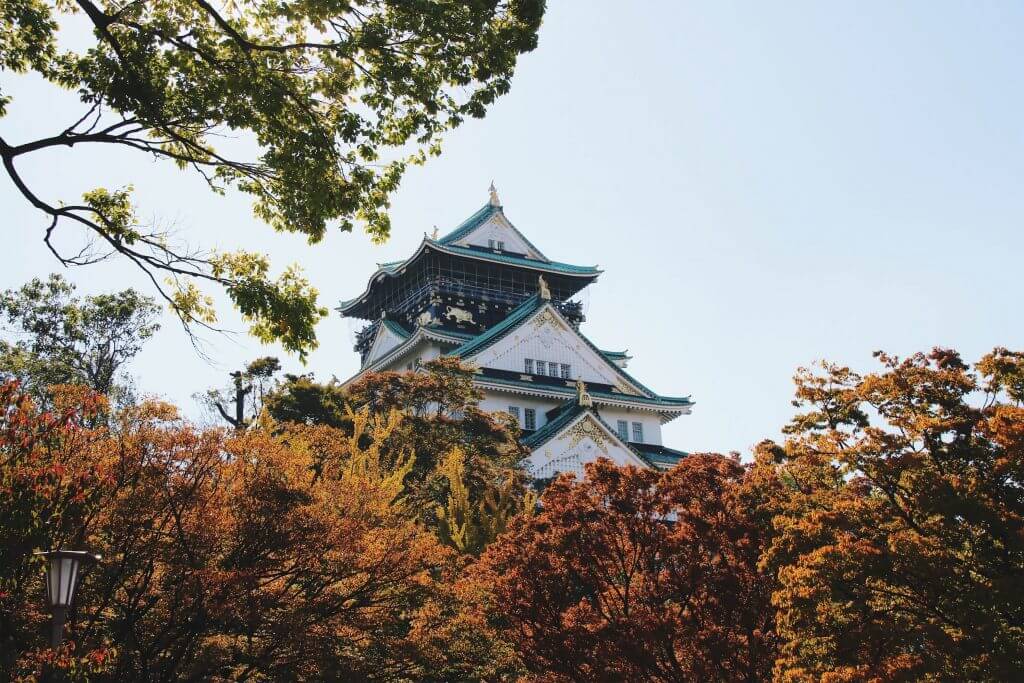 A country like no other (and my favourite destination): Japan. Filled with temples, shrines, tall skyscrapers, and crazy neon billboards – Japan has it all.
Featured In…
For all features and guest articles, please check our press page.